Share your experiences with other members of the community and help us improve our product to better fit your needs.
Be part of the Tactus community
Join the Tactus Community: Embrace Music, Empower Connection, Celebrate Inclusion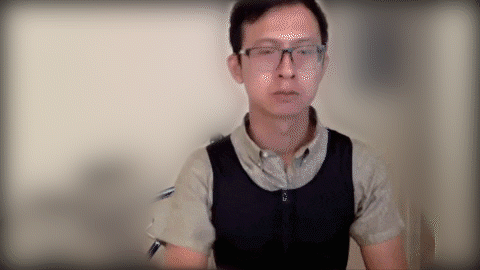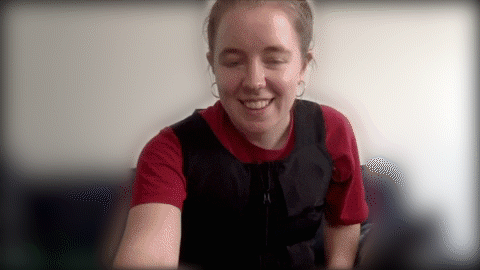 Beta tests
Be one of the first to experience the immersive music experience on your body. You will have the unique opportunity to live with the device and use it whenever you would like. Try out the device for yourself and tell us what you think!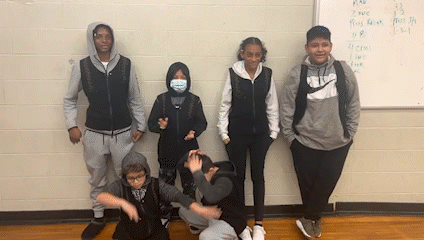 Pilot programs
Work with us to help shape the future of music accessibility. We will help you integrate our wearable device into your curriculum or activities to help your students experience and connect with music on a profound level as a group.
A Collaborative Journey with Prof. Laurie Achin
How Tactus makes music more accessible to the deaf community with a vibrating shirt
Ilustrată din Amsterdam – Tactus Music Eindhoven
Tommy Hilfiger Fashion Frontier Challenge Announces Fourth Edition Finalists Ahead of Final Event
Exclusive: Meet Tactus, the startup behind smart clothing that translates music into vibrations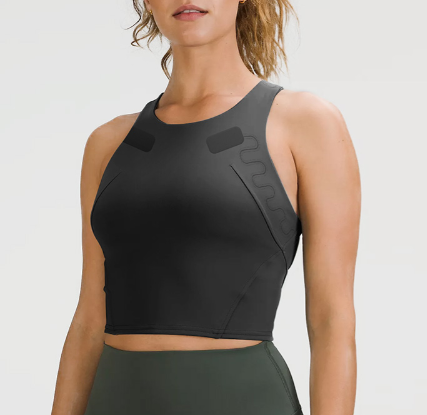 We speak so that we can get a better understanding of your needs. And then we arrange a demo or a pilot to have the students or Deaf individuals try the device.