And our passion for music
We are dedicated to creating a well-rounded music experience by optimizing music to be experienced through vibrations, so that you can continue to thrive in the things you do whether it be dancing, jamming out, or relaxing.
Our goal is to provide a new medium that allows deaf and hard-of-hearing individuals to truly enjoy music and connect with one another through shared musical experiences.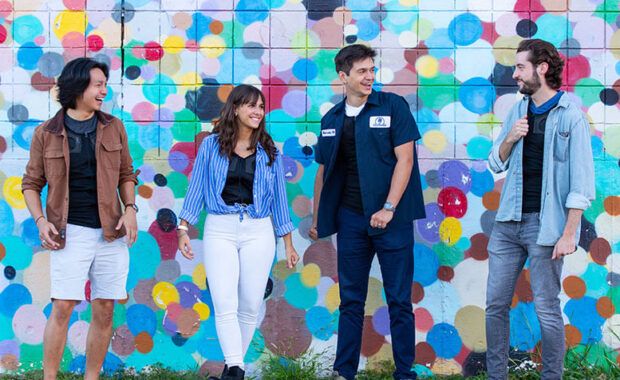 Our Inspiration and Journey
Amplifying connections and inclusivity via thoughtful innovation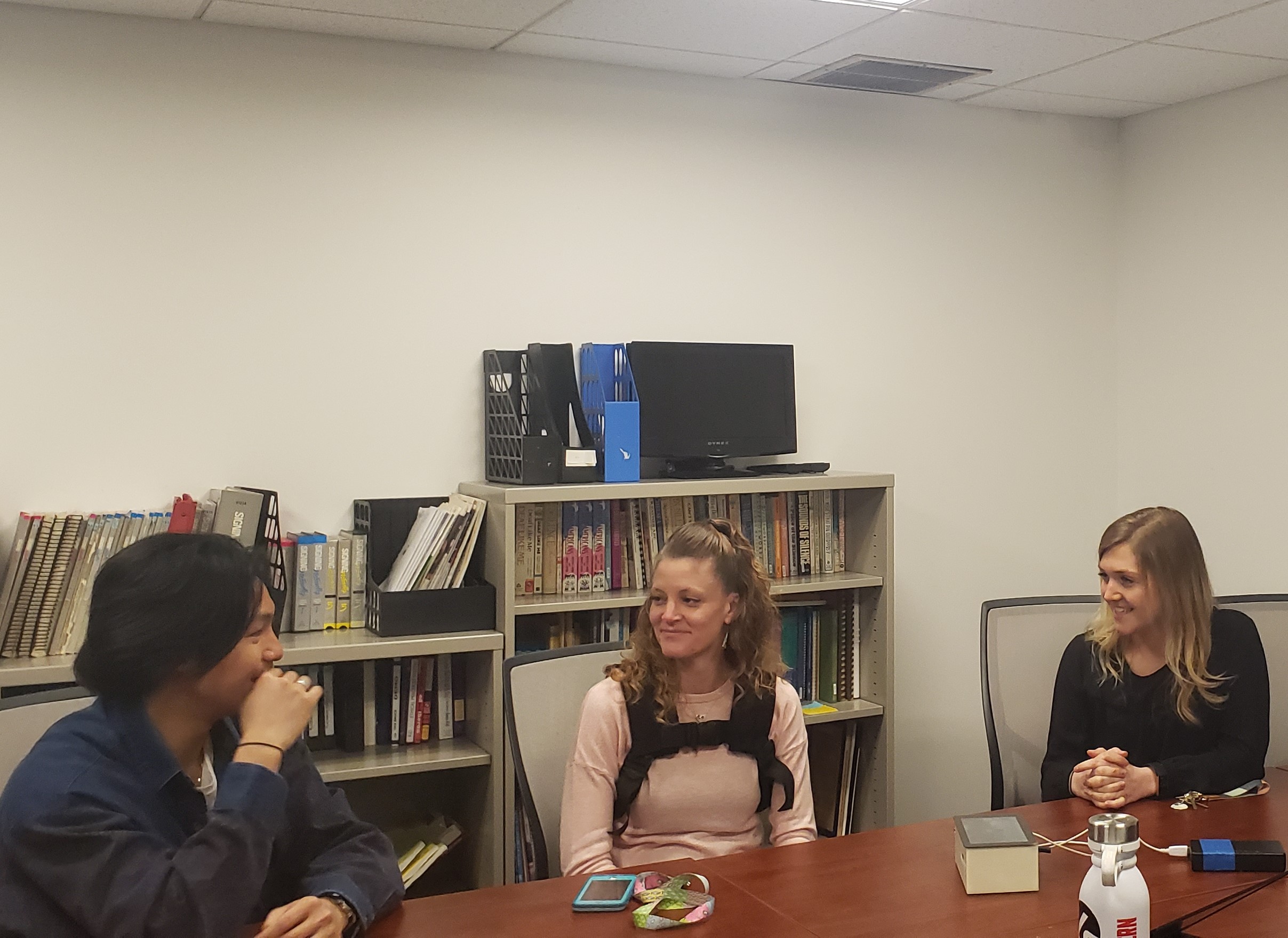 Shared passion for music
Harmonized by our shared passion for music, our project started from a collaboration with Deaf professor, dancer, and choreographer, Prof. Laurie Achin. Together, we embarked on a mission to redefine the music experience for the Deaf community. Inspired by Laurie's enthusiasm for music and developed with her guidance, we developed the first vibro-tactile device that provides a music experience that resonates with the beats and melody of the music, specifically made for the Deaf community.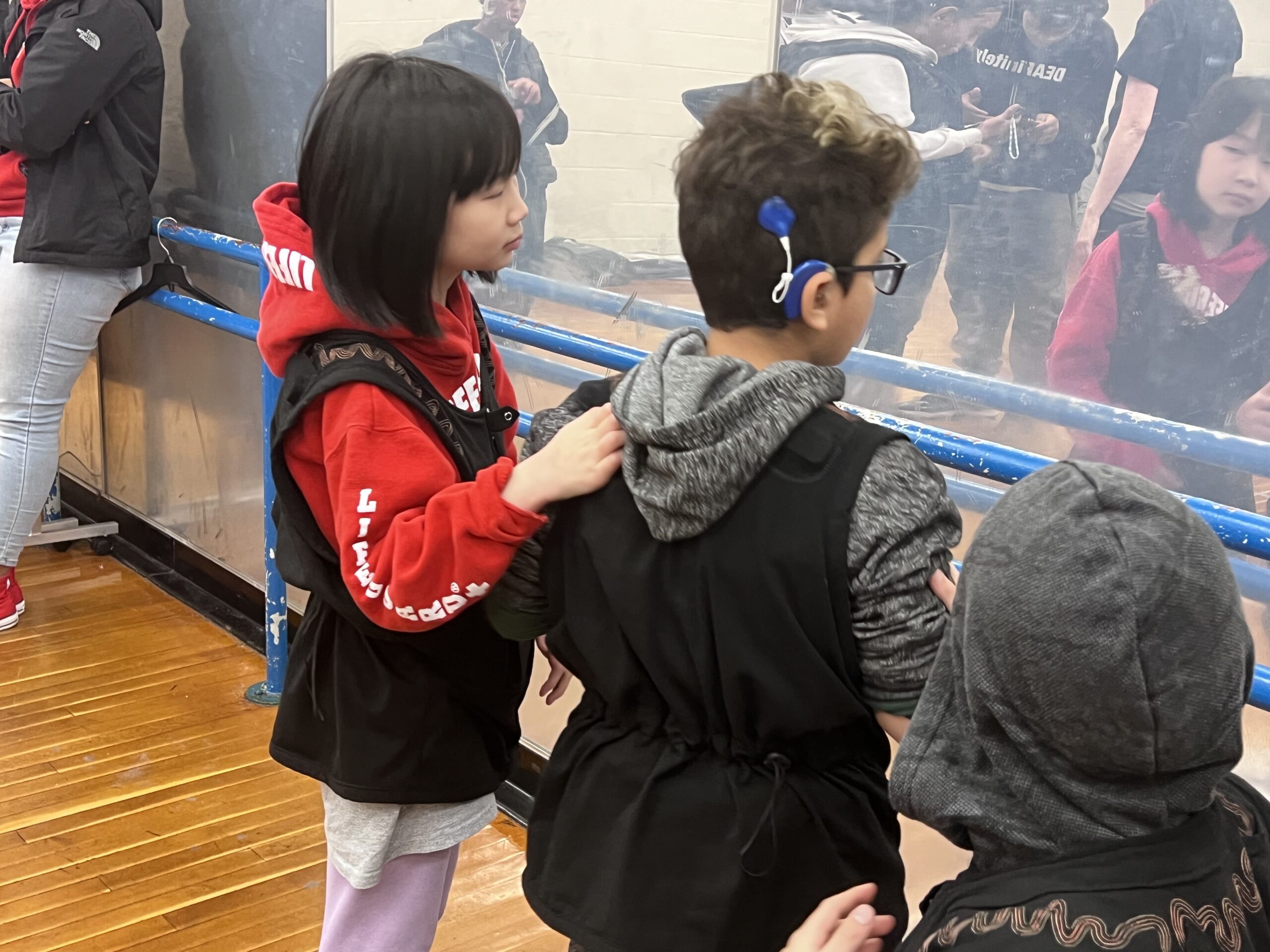 Inclusive development
Building upon our foundation of collaboration, we continue to embrace the insights and creativity of the Deaf community as our partners in progress. Every step of the way, we invite their invaluable perspectives to guide the evolution of our device and include them in the development. Through pilot tests and user feedback, we ensure that our wearable technology resonates with the unique needs and desires of those who will experience it firsthand.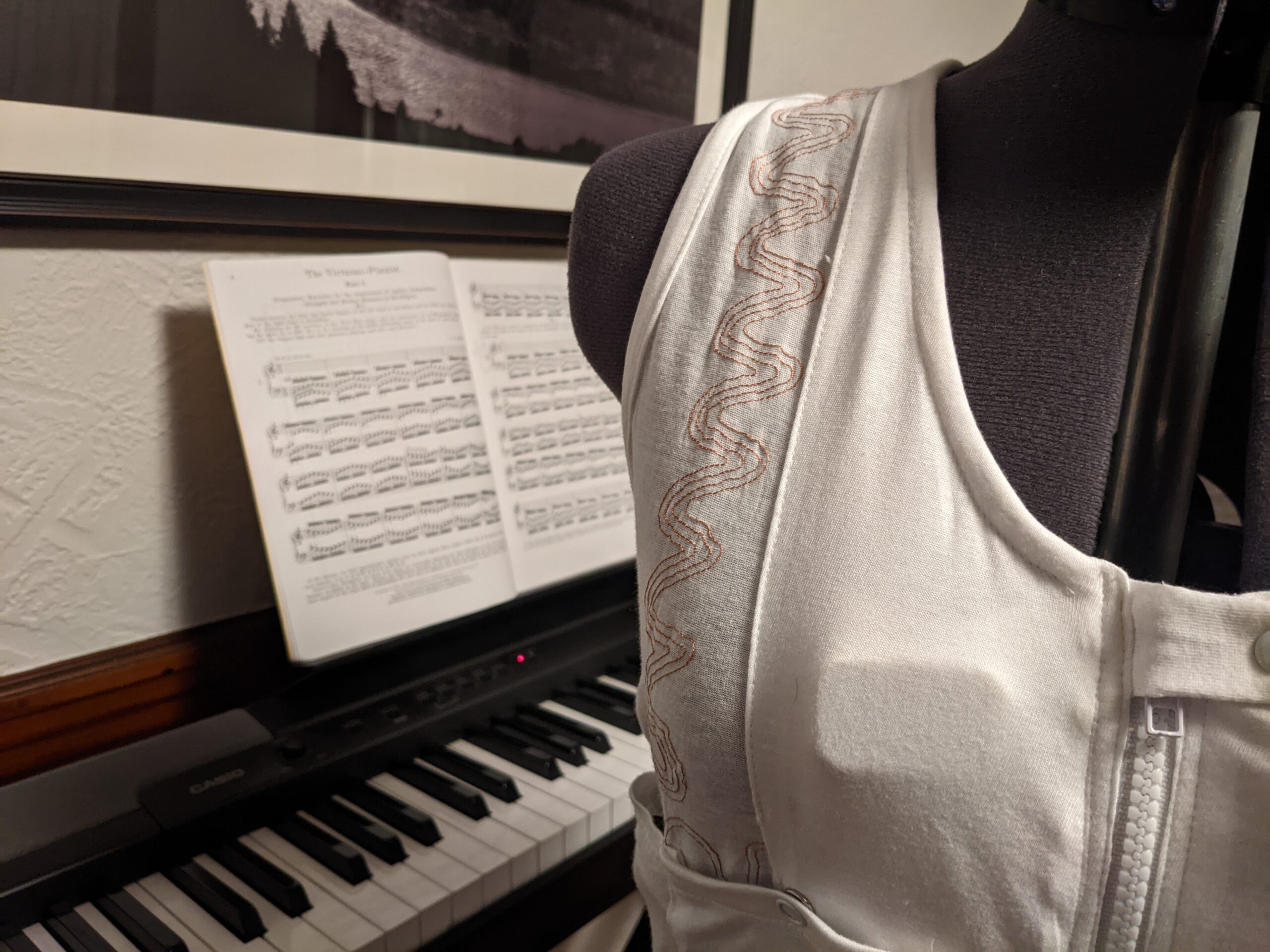 Symphony of collaboration
As a result of our shared passion and inclusive development approach, we proudly present a wearable device that exceeds expectations. The electronics are seamlessly integrated into the textiles, creating a harmonious fusion of technology and comfort. Every design element has been meticulously crafted to cater to the specific needs and desires of the Deaf community, ensuring a truly tailored experience. But what truly sets our device apart is its origin: it is made for the Deaf community by the Deaf community.
Engineers with a Passion for Music
Every team-member at Tactus has a deep connection with music. In addition to consuming and sharing music, we enjoy making it together. We believe in music as a way for people to connect with each other and have wonderful shared experiences. 
Lucas Barton
Lead Mechanical Engineer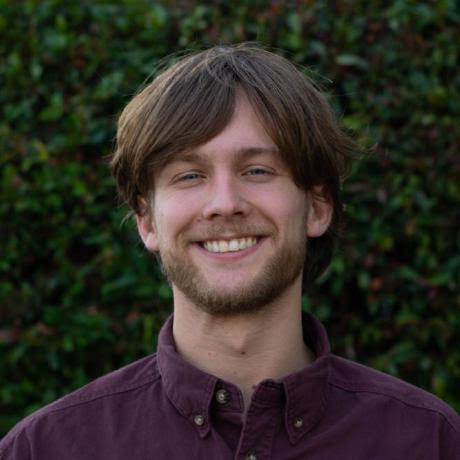 Alex Crist
Lead Software Engineer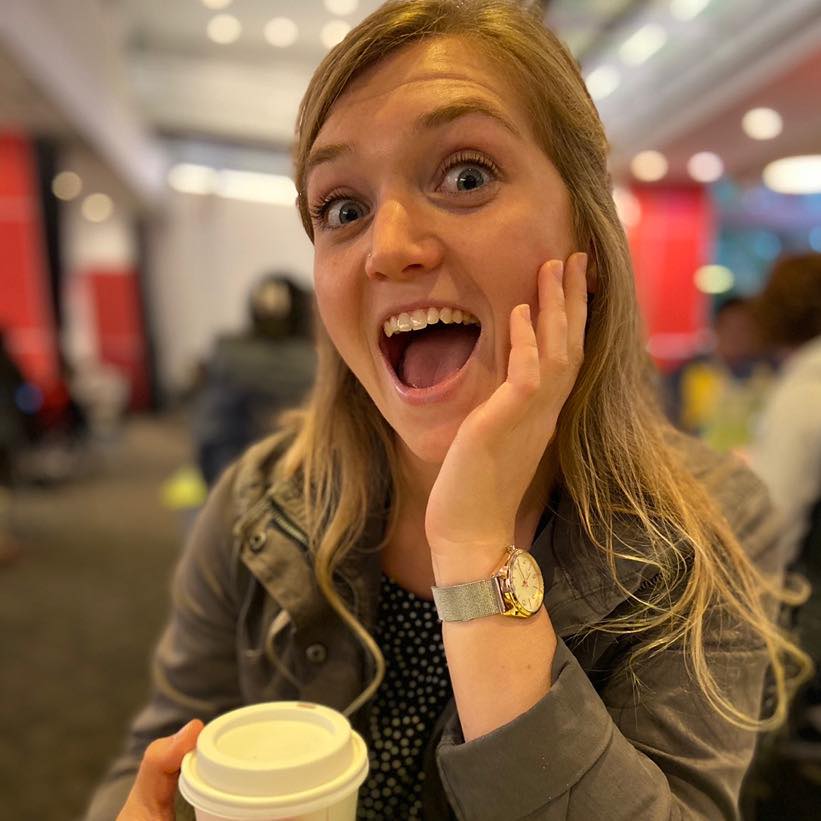 Cayle O'Brien
Staff Interpreter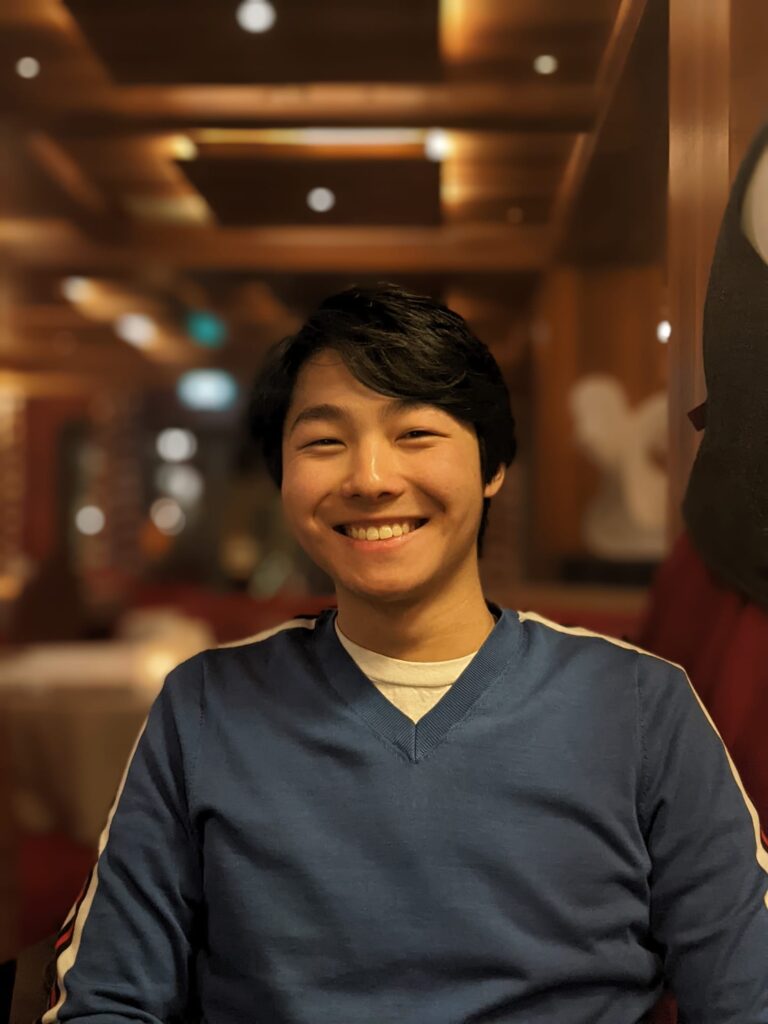 Nicholas Chow
Product Engineer